There are a number of ways that you can get involved, have a look at some of the options below. If you're interested in finding out more fill in the contact form: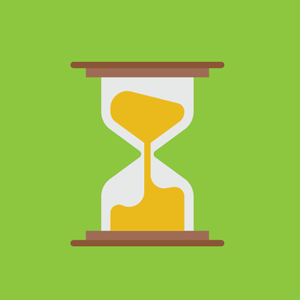 Volunteer as little as 1 hour a week to work with learners in our Literacy or Numeracy interventions.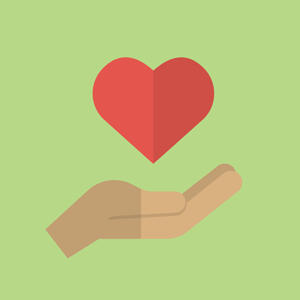 Sponsor or provide a service for free or at a reduced rate which could help our operations, centres or fundraising efforts.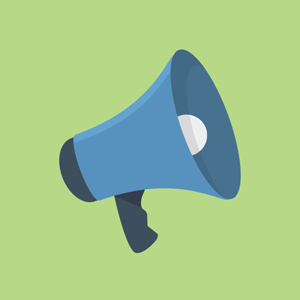 Spread the word about who we are and what we do. Like our Facebook page. Invite us to speak at your events.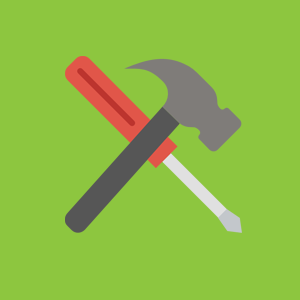 Help out with
maintenance projects
in our centres
or at our office.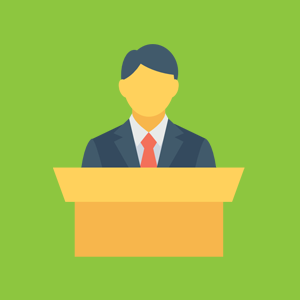 Be a motivational or topical speaker at our
Teenage Awareness Programmes or
LifeSkills Camp.