THE LIFEMATTERS FOUNDATION
The LifeMatters Foundation was established in 2002 by Meadowridge Baptist Church (now Connect Church) to serve the youth of the greater Constantiaberg area in relevant ways.
The LifeMatters Foundation is passionate about making a difference to disadvantaged and at-risk Primary School learners.
We believe quality interventions should be holistic in nature, which is why we focus on both the academic and psycho-social development of the child.
Our Academic Portfolio provides literacy (the Shine Literacy Hour programme) and numeracy intervention to under-performing Grade 2 and 3 learners, to enable them to keep up with the academic curriculum.
Our LifeSkills Portfolio provides counselling, camps and Teenage Awareness programmes to equip learners to thrive in the face of the challenges of their context and adolescence, and become active citizens.
Our vision is to see all children reach their full potential and become active citizens.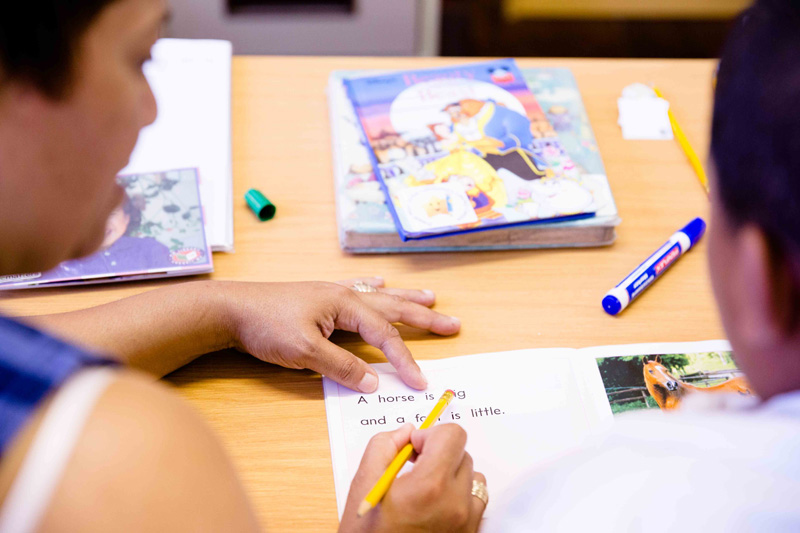 Our mission is to provide holistic support in the form of academic and life skills intervention so that all children are equipped to reach their full potential and become active citizens.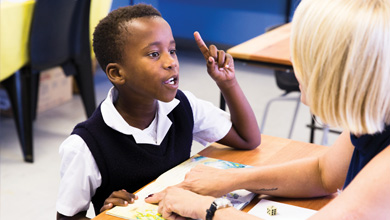 We believe:
That God has a plan and a purpose for each person's life
That hope drives purpose
That it is our responsibility to advocate for children's rights
That active citizenship transforms communities
That all people deserve respect
That diversity should be celebrated
That equity is the first step towards restoration
That integrity and honesty is the foundation of all relationships